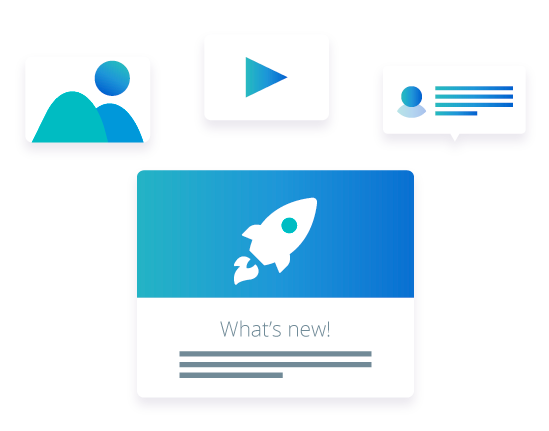 Improve adoption and activation in your product
Automated User Onboarding and FAQ
Make activation more self-service. Educate your users so they understand every step and feature of yor product since their first interaction with it. Avoid simple doubts along the journey.
Create campaigns within seconds:

Create flows with ads and captivating orientations to show features that are still not being used. Continue to delight your customers



DELIGHT YOUR CUSTOMERS AND IMPROVE DIGITAL ADOPTION
Find out how hundreds of companies engage their users through amazing experiences inside their products.